Why Was The Formation Of Indian Restaurant Boston Need Of The Hour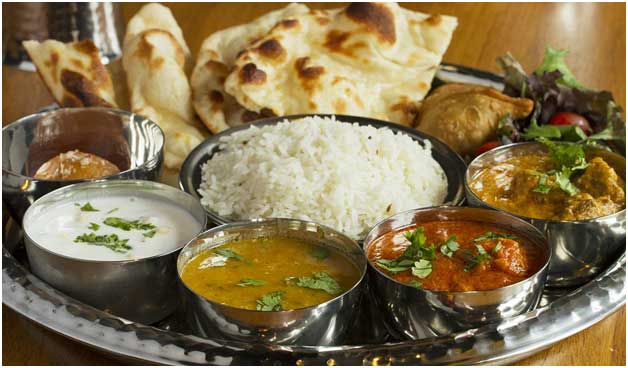 Every year, thousands of Indians flee to foreign countries in order to earn and study. These countries are technically and institutionally advanced in comparison to India so this is why they are considered to be the opening doors for a world full of opportunities. As you shift to a different country, one thing that you miss the most is Indian food. Indian food mostly includes a good amount of spices and different components that make it a perfect blend of a north Indian cuisine. But, most of the restaurants situated in cities like Boston include cuisines that are far more different from Indian food, let alone containing spices in them. Indians living abroad complaint about the missing spices in these foods, and so indian restaurant boston contains typical north Indian and different cuisines found in different parts of India.
What leads to the formation of Indian restaurants in Boston?
Students or service men and women traveling to Boston felt the need for a place that serves Indian cuisines in order to satisfy there urge of having food that feels like home to them. This need caused the businessmen to set up Indian restaurants that provide good food to the Indians living around. These restaurants also serve as a community gathering places for Indians belonging to a particular community or a neighboring locality. An estimation stated that the cities situated in the USA, UK and UAE is home to thousands of Indians immigrated from India half of which are students. This was another reason why indian restaurant boston was formed.
How do these restaurants serve?
These restaurants serve in a similar manner as that of a restaurant situated in India. Some of these restaurants and cafes serve the food in steel plates and glasses giving you the feels of having food in your own country. These places are also available on online food delivering websites or applications like uber eats. These applications offer the food on discount for the people. People from Boston also enjoy the food offered by these restaurants as they not only serve Indian food but also continental food.
How to search for the best Indian café or restaurant in Boston?
There are hundreds of Indian restaurants and cafes made in Boston for Indians living in that place. To search for the best restaurant, you can go for 2 ways:
Search for the best Indian restaurants or cafes online through your web browser. The web results provide you with the top quality high-end restaurants or cafes that serve the best Indian food. Cafes like punjab cafe serve the best north and south Indian cuisine. The ratings of these cafes and restaurants are mentioned right before the web result of the search, helping you to choose wisely as the expenses of Indian food abroad is very expensive in comparison to that of India.
Food ordering applications like Uber eats, etc provide you with the best Indian food options that help you in searching according to your locality preference. This application is useful as it offers you with customer's reviews helping you with the preference
Therefore, this is why Indian restaurants were formed in Boston.
Latest From the Blog