Indian Punjabi Dhaba and Other Indian Cuisines in Boston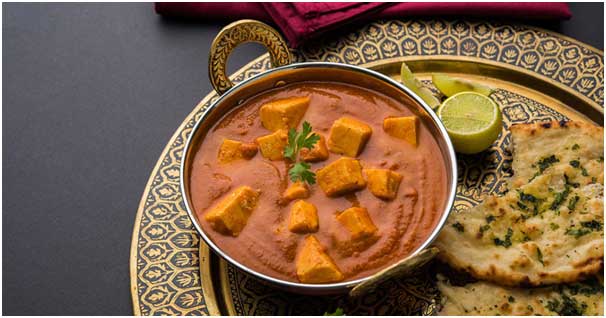 Indian cuisine is one of the unique3 cuisines in the world. It is a mixture of all types of tastes and types of food. Indian cuisine is very well known for its spices and aroma. It is known for the well-cooked meals with the addingof various types of spices. Another reason why Indian cuisine is world famous is thatas India is a nation of diverse communities, all living together in harmony, it has a wide variety of cultures and food habits all existing together. This gives a huge variety of dishes in Indian cuisine. These dishes are regional and cultural and are guaranteed to touch all the taste buds of the person eating it.
In this article, we will discuss Indian Punjabi Dhaba and Indian quality food in Boston.
Indian Dhabas
In India, whenever we hear the name of a Dhaba, the image of a roadside hotel comes in our mind which offers a wide variety of spicy and freshly prepared dishes. Along with that it also offers tea and snacks all served hot on the table. The hotel looks traditional type with an open seating arrangement and an interior with bamboo and wood. Unlike restaurants, Dhabas don't keep food prepared beforehand or keep partially cooked food. They immediately and freshly produce the food and serve them to you hot.
Dhabas cook and prepare traditional meals which are very heavy, such as Rotis and curry and such other meals. They put a lot of spices in the food that makes the food look very tasty and smell very tasty. Dhabas are usually found beside highwaysand are a usual stop for travelers. Also, some of the Dhabas remain open throughout the day and even during the night.
Punjabi Dhabas
Now we know about what a Dhaba is. A Punjabi Dhaba is a Dhaba with a Punjabi cuisine. Punjabi cuisine usually includes meals that exclude rice items. They are mostly Rotis and Parathas with various types of vegetarian and non-vegetarian curries and gravy. Another exclusive feature of a Punjabi Dhaba is Lassi. It is said that a Punjabi Dhaba is incomplete if it does not serve Lassi.
Foreign countries are getting interested in Indian cuisine. Cities like Boston are setting up Indianrestaurants that serve Dhaba style food and also serve various flavors of Lassi to give a perfect Punjabi Dhaba feel.
Indian Quality Meal in Boston
Boston is a very famous city in the US state of Massachusetts. Recently it is getting famous for the various Indian restaurants being set up which provide pure Indian quality meals. Restaurants like Sher-e-Punjab offer both Indian home-style cuisines and Dhaba style cuisines. The amazing fact is that such a traditional cuisine is widely accepted and liked by people thousands of miles away from the native Land of the cuisine.
One can easily get Indian Quality Boston food in Massachusetts and can taste experience the real taste of an Indian meal. And as for Indians living there, it is a treat for them as they can find their homeland food in a foreign country.
Latest From the Blog