How To Do Healthy Grocery Buying From Stores?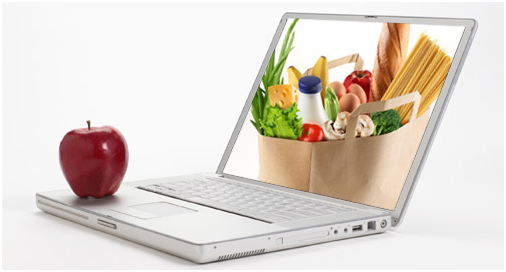 Having a nutritious diet plan is always good for health and one needs to do some correct buying choices to maintain that.
Though one can swear by healthy food but if they do not have the right ingredients to prepare them then there is no point. And the very first step to get nutritious food is that one must buy the right ingredients to make them. Hence one needs to check the places to order groceries online and then order the things that they need in order to maintain the healthy diet. Though there can be multiple options for a single ingredient to buy one must check the food labeling before they finalize what to buy.
Pick what you need
This is the most important thing to follow when one is doing grocery shopping. One has to plan their meals ahead before they go for grocery shopping and this can make them know what exactly they need to pick up from the store. This will also save time because one does not have to roam around aimlessly in the store and figuring out what to buy.
Never shop when you are hungry
When one is buying food ingredients it is better to not be an impulsive buyer. If one goes there in empty stomach then one can end up buying a lot of unhealthy food items which one may not want to eat later. These can include packaged food items and desserts or something newly launched in the market which can go waste later.
Fill your cart right
One has to make sure that their food cart should be full of fresh vegetables and fruits. It must also include whole grains, proteins like white meat, fish and some nuts. One can also pick some desserts but at a minimal amount just to satisfy their sudden cravings. If one is bored with the same kind of food items then one can pick up a few new spices to get some change in their taste buds.
Switch food items
One needs to keep switching their regular food items at a proper interval. For example; if one is having lettuce for a week now can switch to spinach for a few days. For mayo and whipped cream, one can swap them with yogurts because they can also use them as dips. They contain a lot of healthy bacteria and they are good for digestion.
Try new vegetables every week
Yes, one must not keep having the same vegetables every week. If one week they have opted for cabbage and cauliflowers, the next week they can go for zucchini and mushrooms. If one is buying frozen food items then they must make sure that they must go for those items which have no added salt, sugar or fat.
One can always buy some crunchy food items to fill their stomach in between meals. For that they can go for broccoli, carrots and cherry tomatoes. For immediate grocery delivery one can opt for those stores which have the same day delivery facility.
Latest From the Blog