Food Dishes Nobody Should Skip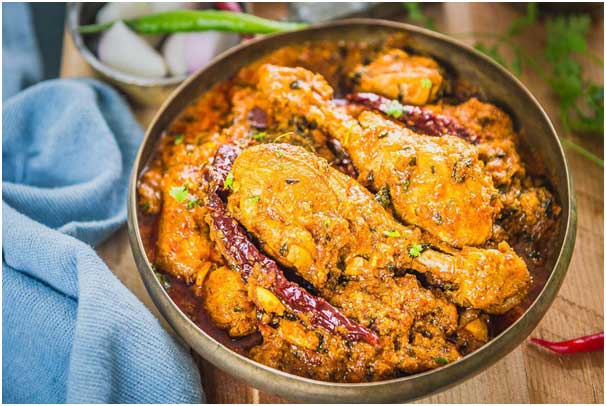 Food is something that can make your heart happy instantly. There is no shortage in the options when you look for food items. You can find any type of snacks, meals and even sweets. If you have a flair for eating new things then this contemporary age is a bliss for you.
You can even try out indian food Boston if you feel like. The point is no matter in which area of the world you are, if you have craving for any type of food, you would find it available in a specific restaurant. Of course, there are some types of dishes that you should never miss out on. A few are given below.
Soups: dive in variety
In case you are a lover of soups then you must not stop yourself from exploring diversity available in soups. There are plenty of soups such as chicken soup, potato garlic soup, mulligatawny soup, and tomato coconut soup and so on to fulfil your quest. After all, what is the point if you are enjoying the same type of soups all the time? It is always a good thing to try out something distinct.
Chaats
Do you have a deep rooted admiration for indian snacks like chaats and so on? Hang on, there is diversity around you. You can pick aloo papyri chaat, beet salad, chicken chaat, aloo tikki chaat, garden salad, samosa chaat and many other types of chaats on your plate. Once you try out these chaats, these are going to be hot and spicy in your mouth. You would love them to the core.
Chicken in plenty
Chicken is the main food of non-vegetarian people. What if you get to eat diverse sorts of chickens? Of course, there are exciting chicken options such as butter chicken, chicken chili, chicken 65, chicken curry, chicken do-Piaza, chicken korma, chicken Methi, chicken Saagwala, chicken mushroom, chicken tikka daal, chicken tikka masala, and chicken vindaloo and many more to give you a chicken enriched time. You can relish varied spices, flavours, and tangs in these chicken items.
Other than non-vegetarian core food
In case you are a vegetarian and you feel that you don't have variety available in places then you are mistaken. There are indian restaurants around you that have the rich variety in vegetarian cuisine for you. You can pick dishes such as aloo mutter, aloo Palak, baingan Mirchi Salan, baingan Bhartha, chana saag, dal makkhani, Kabuli Chanaa, mixed vegetables, Malai kofta, mutter paneer, paneer chili, saag paneer, Gobhi, Shahi aloo and Shahi bhindi and different options. These dishes along with various other options will give you a revitalizing experience. After all, it is all about what you are looking forward to try and the rest you leave on the chefs!
Conclusion
So, you can even find a good IndianPunjabidhaba wherein you can try out all these along with many other satisfying dishes. You can literally dig into the depths of food items and have a rich time trying them. There is no harm in trying out new food!
Latest From the Blog