How to Select the Best Indian Restaurant Boston?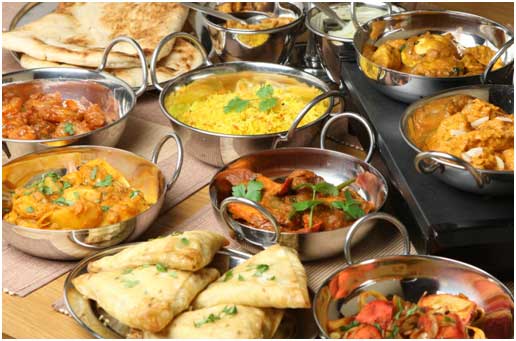 Indian cuisines are popular all across the globe and they have been in demand all throughout. So, if you are someone who is love with Indian cuisines or want to try out Indian cuisines in Boston then here are a few things that might help you out in the process. it may be really difficult to find a good Indian restaurant in the Boston region but that does not mean that you can't find one. There are a number of Indian restaurants in the Boston region but there are a few of them that actually serves good quality Indian food that has all the traditional Indian flavors and can stand up to the expectation of someone.
Decide what kind of Indian food you want to have
Indian flavors are quite diverse so make sure you know what kind of Indian flavors you are expecting. The south Indian food is more like tropical food that is ideal for the warm weather and has some coastal flavors like coconut and are not that spicy but have less oil and are ideal to keep someone healthy. Whereas the north Indian food is like a burst of spices and the curries are pretty commendable. So, make sure you try those out. You will have to sort a restaurant according to the type of food that you want to try out. The restaurants will have their specializations mentioned on the website. Keep this point in mind if you are looking for the best Indian food Boston.
Arrange a theme part with Indian food in the menu
if you are an Indian living in the states then make sure the next time you organize a theme party just have Indian food on the menu. You cannot randomly choose a menu so what you need to do is sort Indian restaurants that offer you catering services and then try and check them out. Once you like the taste of the Indian food in a particular restaurant then you can check it out and enquire on their website whether they would cater a party for you or not.
Order online sometimes when you want to check out Indian food
If you find the menu of an Indian restaurant attractive and you want to try something out then just order something online and see whether you like it or not. If you like that place then you can plan a date night or a special event at that restaurant. Some of the Indian restaurants in Boston have a really cool ambiance so make sure you check them out as well as they are definitely worth your time.
Try Indian desserts
Irrespective of the type of Indian restaurant you are visiting it is a must to try out the dessert served in that place. Indian restaurants have some really cool desserts that are pretty unique from anything else so make sure you give it a try. Just search for best Indian restaurant Boston and get the best of Indian food.
Latest From the Blog