Have Coffees And Snacks In The Popular Indian Restaurant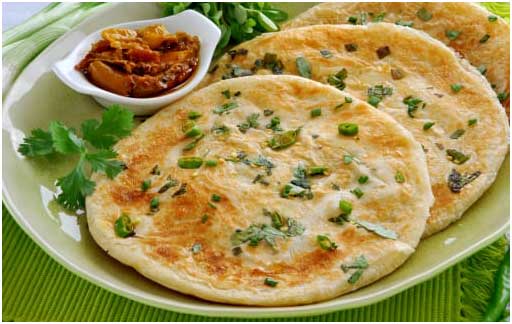 Where do you go to meet your friends or close acquaintances? Normally, you pick a coffee shop which is considered as a common location for many people. Whether you want to talk to your friends for hours or you want to have business discussions with your clients, you choose to meet your friends and clients at a coffee shop. It has been noticed that connections take place at coffee shops. What better way to choose cafes which give a homely feel. You meet people at cafes because you can have a good time with them and you feel comfortable at cafes. The pleasant ambiance and piping hot fried snacks elevate the interest of chatting with your friends. You must have visited normal cafes. If you visit a cafe in Boston, then you will get a different feel over there. The setting of the cafe is quite different from other cafes. The foreign cultural setting and the savoury Indian snacks make the ambiance of the cafe happening. If you are craving to get the taste of lip-smacking snacks and flavoursome coffees, then you should straight away head to the most preferred Punjab cafe. Enjoy with your friends in the beautiful ambience of the cafe where you can chit-chat over a cup of coffee and delicious Indian snacks. Once you visit the popular cafe, you do not have to visit any other cafes in your town. The tasty snacks and the taste of hot coffees will make you visit the cafe over and over again.
Foods To Relish
Mere thought of Indian crispy snacks make you drool, isn't it? If you have been missing the authentic Indian snacks, then visiting the famous cafe in Boston will be your best bet. The cafe offers its foodies with mouth-watering papri chat, bhelpuri, samosa and various appetizing snacks which will satiate your hunger cravings. Call up your friends and family members to give your taste buds the tangy taste of the stuffing of mashed potatoes which is cooked with green peas, Indian spices and herbs. The crunchy samosas are tender from inside. Along with the crispy snacks, you can also have Indian sweets such as gajar ka halwa and gulab jamuns. Satisfy your appetite with the Indian sweets to experience the utmost satisfaction from within.
Savour The Flavor Of Punjabi Dhaba Food
Welcome to the Indian Punjabi dhaba which offers its guests with authentic Indian Punjabi dhaba style food in its restaurant. From hot and cold beverages to main course and Indian snacks, you can delight in the sumptuous meals. Feel the rich taste of Indian spices in the fingerlicking chicken kebabs, chicken butter masala and other spicy foods. You cannot miss the lassi which is a must-have beverage while you are relishing in the delicacies served in the restaurant. If you have never tried out a variety of lassis, then the well-known Indian restaurant will help you taste various flavors of lassis.
Reserve seats for yourself and your dear ones in the reputed Indian restaurant to enjoy the taste of a variety of Indian meals and snacks at affordable rates.
Latest From the Blog