Get the best food at Indian restaurant Weymouth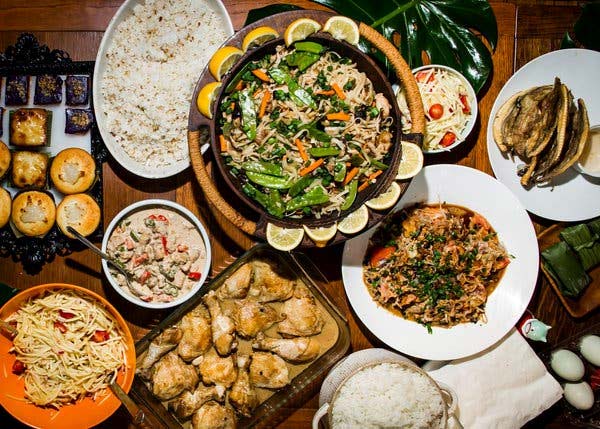 If the customers are looking for top Indian restaurants at Weymouth, then one can get their favorite foods easily. Indian cuisine might look difficult to get to different places abroad. But some restaurants can make the best Indian foods with the same taste, aroma, and flavours. It can bring back the memories of having Indian food from certain regions. The best thing about getting Indian food is the availability of different cuisine within India. The customers can enjoy ethnic South Indian dishes and North Indian rotis with different curries at Indian restaurant Weymouth.
Why should the customers approach the Indian restaurant?
The Indian restaurants at Weymouth can replicate the Indian cuisine along with great service. Along with exotic Indian dishes, the food is provided with extreme taste, excellent customer support, and high-quality foods. This makes the customers go to the restaurants and have a satisfied appetite. All the different tastes like sour, sweet, spicy, and bitter are included in the Indian foods which make it tasty and healthy. The balanced diet is available in Indian cuisine and hence the customers can make orders from their homes. Following are the other reasons that customers should approach Indian restaurants
Ordering online: The foods can be placed an order through online modes which are accessible from any device. It takes only a few minutes to place orders from available categories. Once the food is elected, it can b added to cart and the order is placed. The food will be delivered in a few minutes. Hence one can enjoy their foods hot and spicy without compromising on quality.
Delivery: The Indian delivery takeout option is available and it is done within a few minutes. Some people can deliver the food within fifteen minutes surrounding the area. Hence one can place an order and get them delivered at their place easily.
24/7 support: The food can be ordered during anytime 24x7 and the appetite can be satisfied even with midnight cravings. There is no time limit and the foods can be delivered as bulk orders for events too. The catering service is taken by the restaurant for Indian weddings, events, parties, anniversaries, and other occasions.
Wide varieties: There are wide varieties of both vegetarian and non-vegetarian Indian cuisine items. The customers can choose different options from available categories. There are different categories available like appetizers, Indian meals, beverages, snacks, and sweets.
High-quality foods: The foods delivered are of high quality and are cooked by the top chefs. The tastes are exotic and mouth-watering especially if the customers are craving for Indian cuisine. Other foods can be munched on by placing the online orders.
These are the important reasons that one can get food from the Indian restaurant Weymouth. The cuisine offered is too good and delicious to settle down the cravings for different flavours. The online order is an easy way to get the best foods directly t the doorstep.
Latest From the Blog