Explore the best Halal Indian cuisine Boston Restaurants around you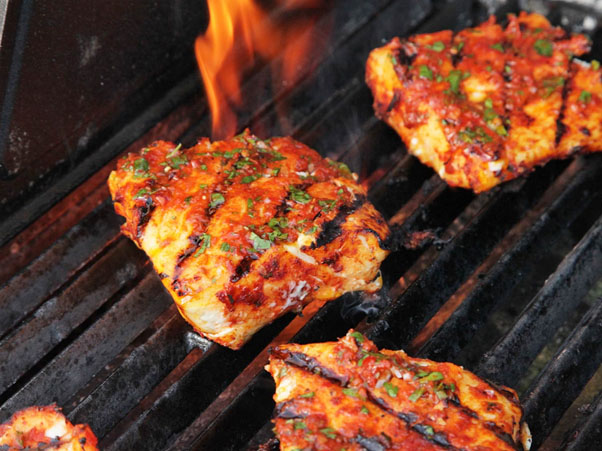 Punjab is mostly known as the heart of Indian not only for its lively culture but also for the delicious cuisine. Hand-picked spices from the streets and houses of India contribute to the Indian cuisine. The fresh of roasted spices over quince meat generates a certain kind of fascination in the minds of food lovers regarding Indian cuisine. Such a delicate mode of preparation to compliment every small moment of joy is a characteristic feature of every Indian restaurant.
Halal cuisine is characteristic of every part of the country. Halal is referred to as the use of raw food that is fresh. Most people prefer halal food mainly for on-vegetarian dishes. Moreover, most of the restaurants have Halal Indian cuisine Boston approved mode of preparations for the customers of Boston. Furthermore, the menu is exquisitely prepared to accommodate every preparation from the cuisine starting from curry and biryani to Mango Shakes and puddings. Most of these dishes are prepared in keeping with its authenticity and is relished by people with a sweet tooth from the many streets of Boston.
Enjoy the freshly prepared Halal Indian cuisine.
Among the many halal preparations, some of them are particularly popular for their enhanced taste and quality of preparation, they can be stated as:
Chicken fritters: small chunks of chicken cut and fried in a variety of spices and served with a garnish of sauce and lemon zest.
Chicken soup: made in the original Indian style, a preparation also known as Halim is served in a light preparation.
Lamb Curry: A thick curry preparation usually complimented with bread to the side uses of chunks of lamb cut or sliced in keeping with halal procedures and cooked in spices. This preparation is usually rich and varied from spicy to plain.
Chicken Halal: A preparation of chicken-based in a light curry soup made out of the chicken broth and cooked in a light flame for a long period and then finally served with rice or bread.
These halal recipes are renowned across Boston for their authenticity and remarkable taste. Most of these dishes are ordered before the final desserts that are also cooked by Indian chefs. Desserts comprise of Gulab Jamun, Mango Lassi, Kheer and more. The menu in most of these restaurants is designed in a manner that can immediately make the reader's mouth watery as their hearts leap in joy.
Remarkable places for Indian cuisine-here are our five best picks.
Most Indians and non-Indians enjoy the Indian cuisine alike. However, there are a few particular restaurants in Boston that specialize in the cuisine:
Punjab Palace
Takeaway Grill
Shanti Restaurant
Mehak Halal
Sher-A-Punjab
These are among the 5 best Indian restaurants Boston has to offer to its Indian cuisine enthusiasts. Many people have revealed that these restaurants have become a benchmark for most other restaurants due to the inflow of profits. However, people fail to realize that the aroma of Indian spices sells itself. Check out all the hand-made cuisine exquisitely cooked in a traditional Indian pattern and soothe your taste buds.
Latest From the Blog